Market Anticipation Terminal
Solution with graphical module, cross & ranking, on-screen calculations of quotes, times & sales and alarms. Complete system that allows you to monitor all agents and volumes operated to anticipate changes in intraday market movements.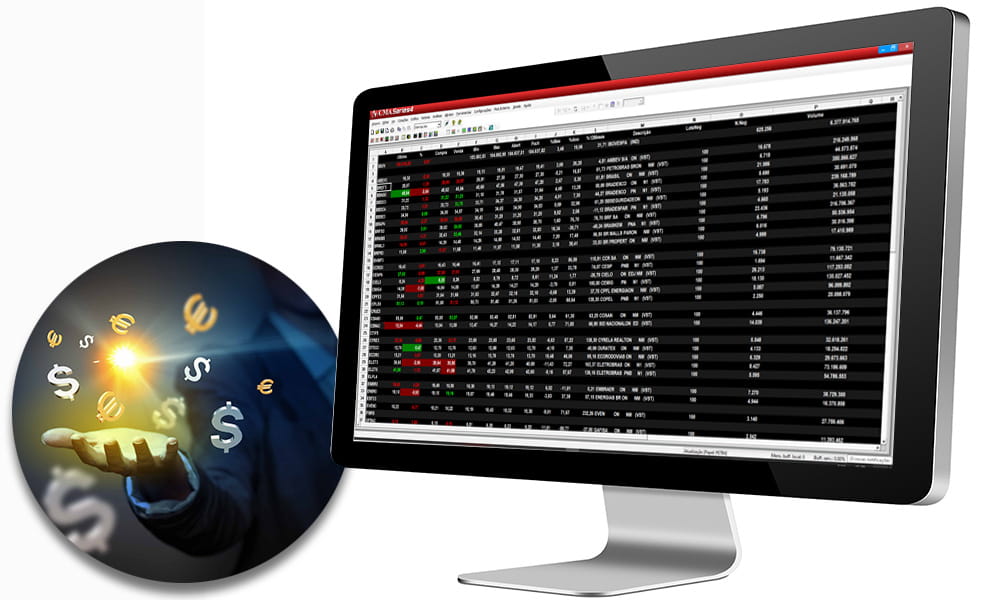 Stock Quotes
indices and indicators
Coins
Commodities
Analysis
News Explaining Market Movements
Monitor markets with advantages
CMA solutions enable investors to actively monitor markets through reports and tools that reveal:
Most Agent-Traded Assets
Biggest ups and downs in the Bovespa Market and Index
Business and Volumes by Agent
Accrued Business by Agent
Agent and asset cross business
Top buyers and sellers by asset / contract
Business Summary by Average Prices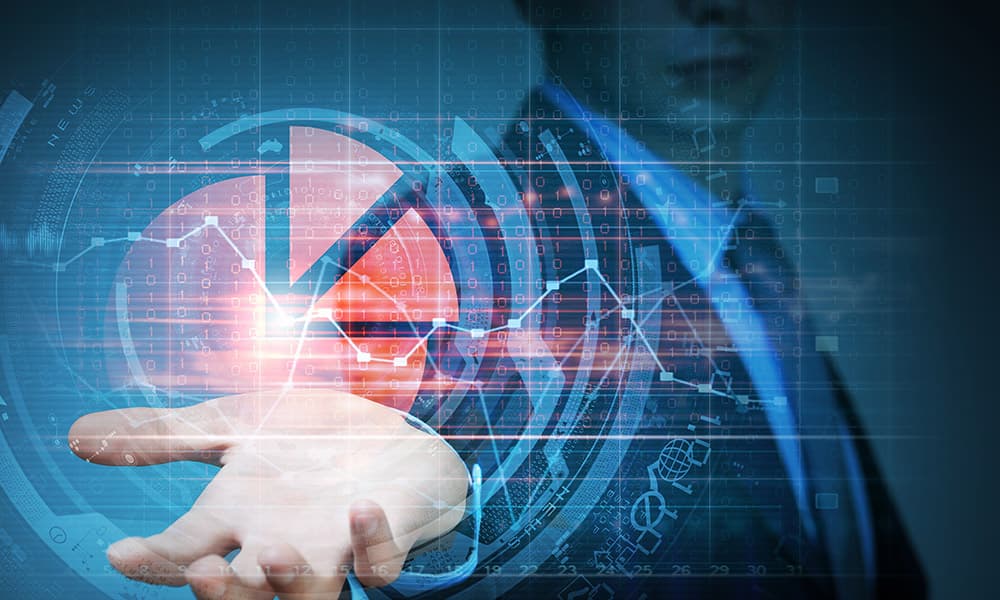 High Performance for Electronic Trading
Desktop and mobile terminals with Data Center infrastructure and modern communications network that support high trading frequencies with very low latency in order routing. Trading slips can be opened by various terminal modules.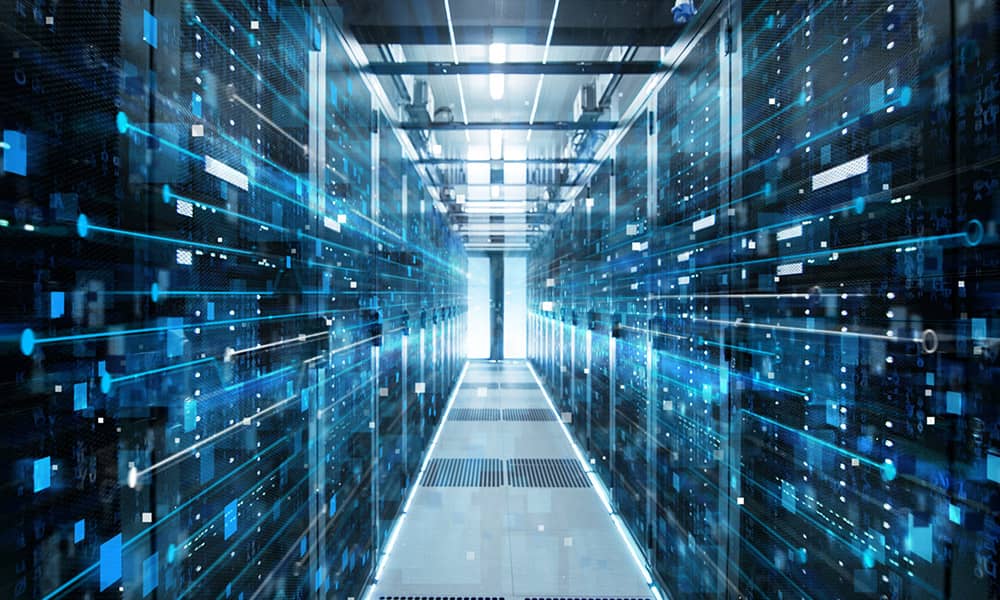 News Explaining Market Movements
Understand what causes stock movements in B3, currencies (dollar and euro) and interest rates (DI). Offering full access to information, read reliable stories in Portuguese, English and Spanish, which increase your bargaining power.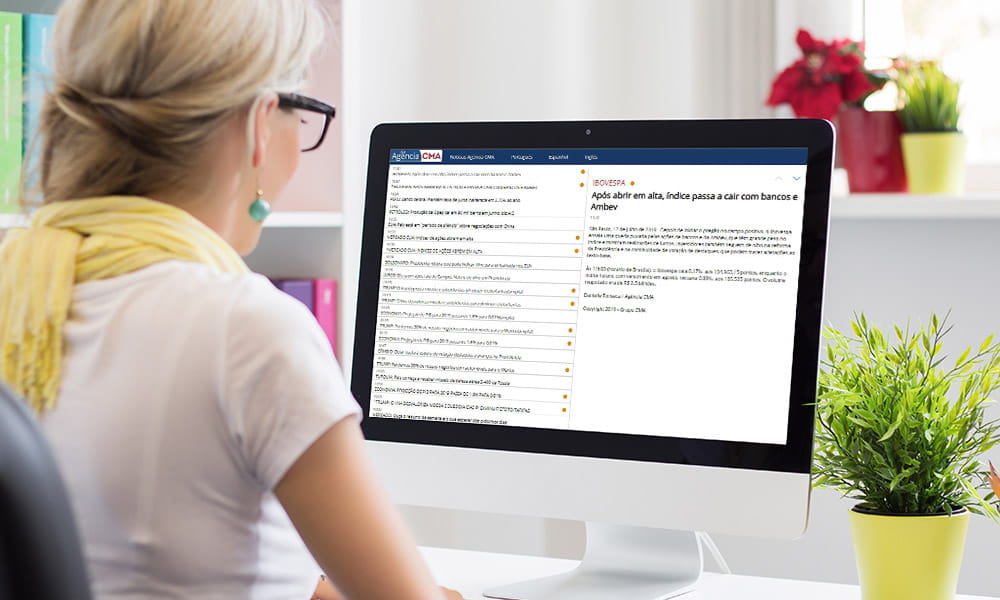 Real time market explanation

Focus on explaining market movements

Own and specialized team of journalists

Best stock, dollar, and interest (DI) coverage