Analyze
• Local markets
• International markets

Complete Solutions
• Order Management
• Electronic Trading

Differential
• High frequency
• Low latency
• Pre and Post Trading Risk Control
Front Ends for Multimarket Trading
Complete fixed and mobile front end systems that cater to novice and advanced users. Dedicated terminals for institutional and retail trading desks, with modules that identify opportunities and assist in real-time decision making.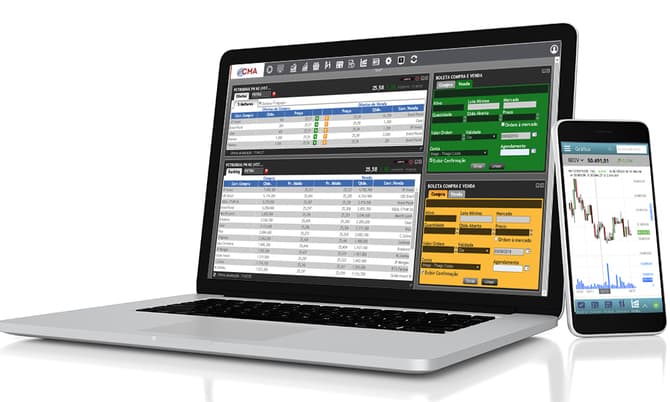 Professional Charting System
The Platforms has built in the Trading View charting module, a powerful graphic analysis tool that allows the user to perform technical studies, forecast price trends with the use of different types of charts and technical studies on agricultural commodities. The Trading View charting system is the world leader in its segment and is daily used by main companies operating in financial and commodity markets around the world.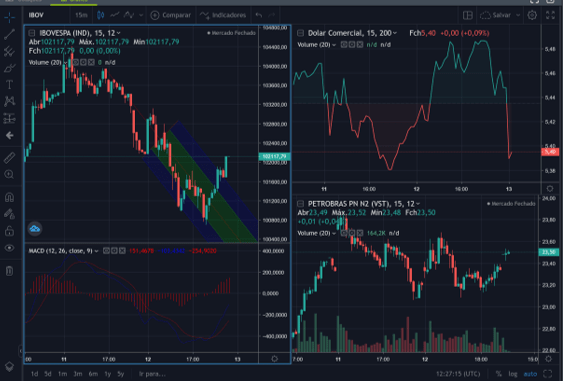 Terminals for analysis and negotiations

Actions

Options
Public and private fixed income

Investment funds
Currencies and Futures
Agility with Own Algorithms and Strategies
Allows operations with standardized algorithms (Black box) or own strategies (White box). It promotes increased productivity and efficiency of high frequency operations with very low latency, as well as total safety and management control.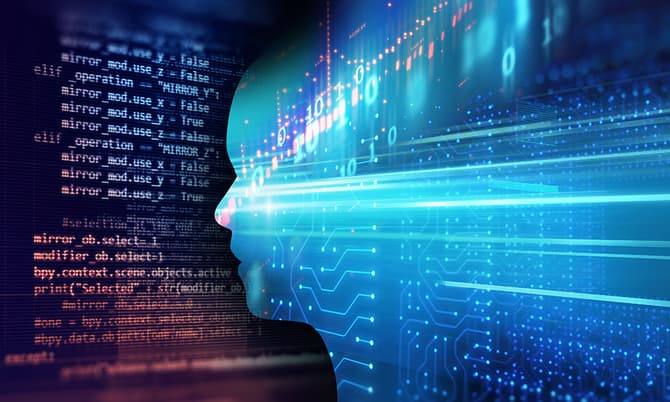 Information that makes decisions faster and more profitable
Real-time, up-to-date local and international content on stock exchanges (equities, options, derivatives and futures), currencies, agricultural physical prices, public and private fixed income, investment funds, market analysis and more.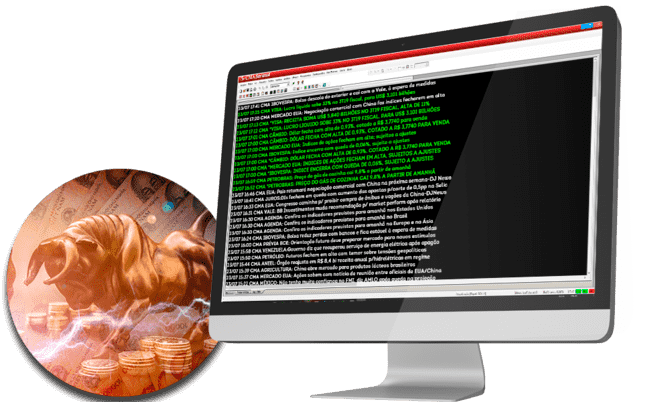 Efficient Customer and Electronic Trading Management
Integrated pre- and post-trading solutions for the institution's Middle and Back-end that allow Sell-side to manage offers, trades, portfolios, positions, limits, guarantees, risk and sign-ups across its entire customer base.