Detailed analysis
CMA leads to the corporate sector fixed and mobile terminals Conectados to the scholarships, which present information about the market, in addition To undertake future projections. Are Quote sand complete Reports, useful to Treasury Departments you want to maketheir own analyses and bring greater profitability for your business.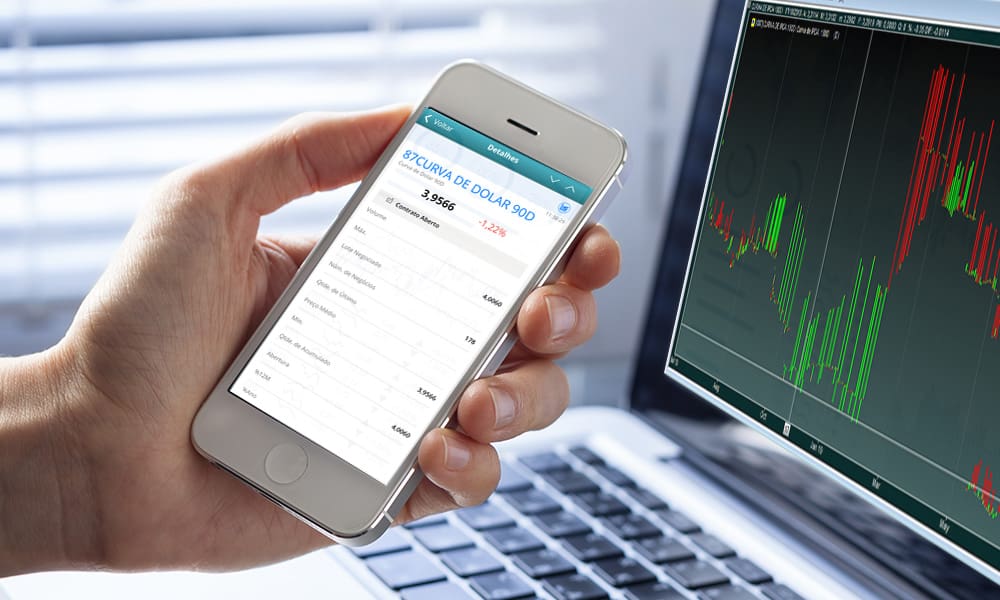 Content for the aid of decision makers
CMA feeds with market data , ERP system , CRM, BI, AI, chatbots, compliance, controllership, intranets and websites,in real or deferred time. Through Market Data allows access to information from World News andscholarships, in addition to prices and currencies, displayed in graphics, books, maps, Panes among other models.